Services
Materials Science & Engineering- High level materials characterizations and measurement equipment to test micro-structure and material performances with access to highly skilled faculty advisors and high variety of equipment. Enterprise is originated out of the Michigan Tech Materials Science & Engineering department with high majority of students in this field of study.
Manufacturing Process Research- Access to full foundry, machine shop, deformation lab, fab shop, and additive manufacturing services (Metals and Plastics). Students in this research will be more diverse in field being Materials, Mechanical, and more.
Check out some of our projects to see how it might relate to your research needs, or contact us.
Facility Resources
Full Service Foundry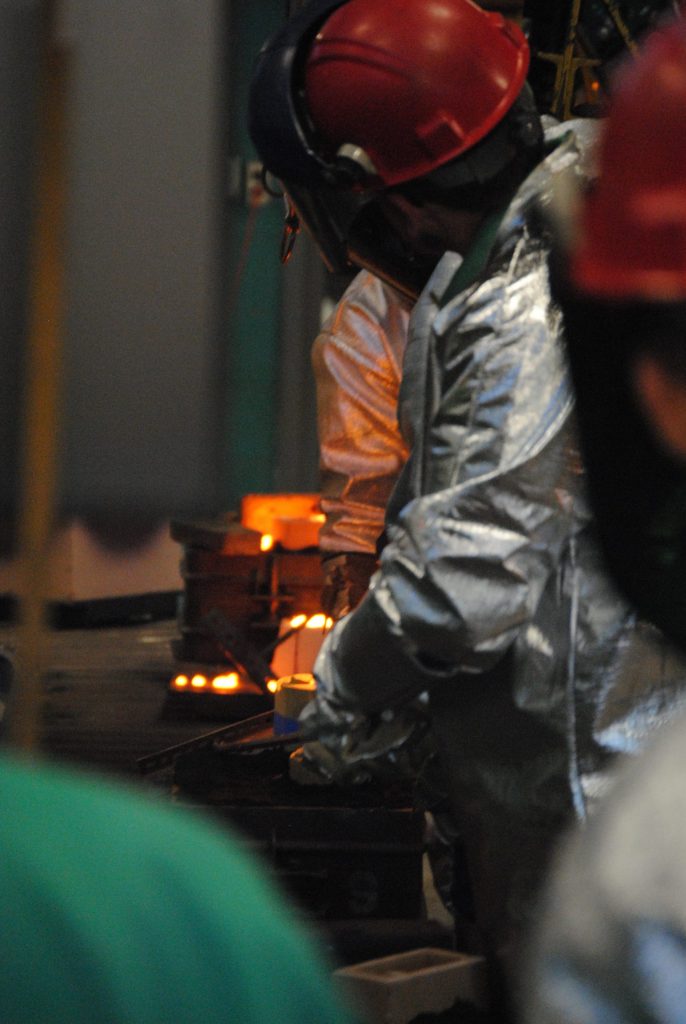 Casting Design Center

Deformation Lab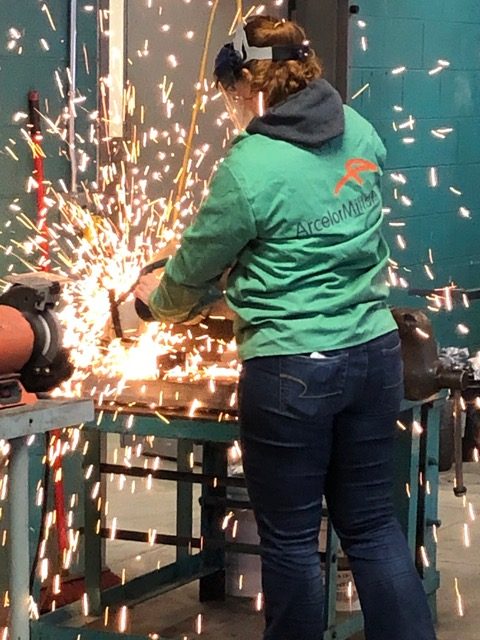 Heat Treatment

Machine Shop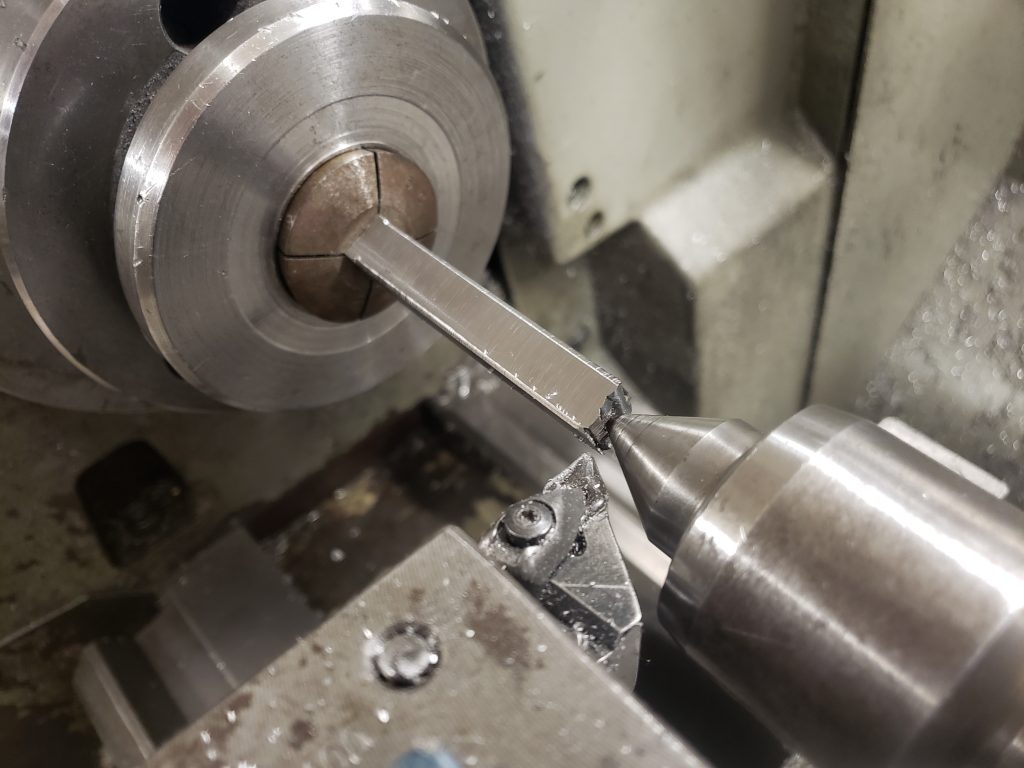 Additive Manufacturing Lab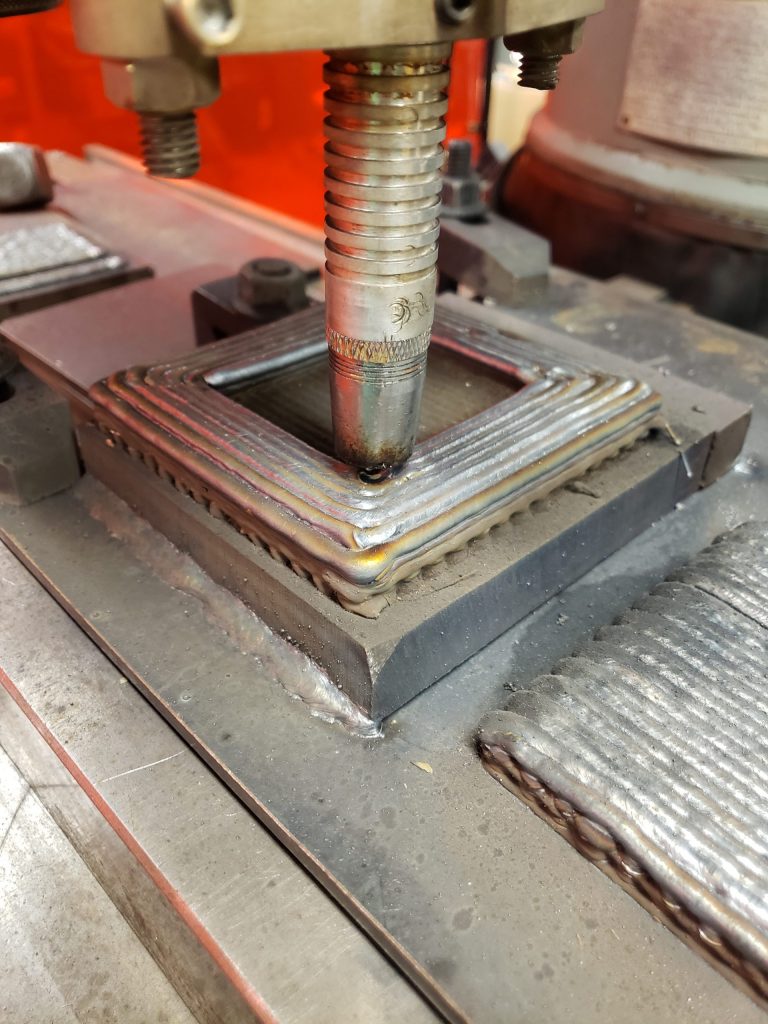 Polishing and Microscopy

Scanning Electron Microscope

Material Performance Testing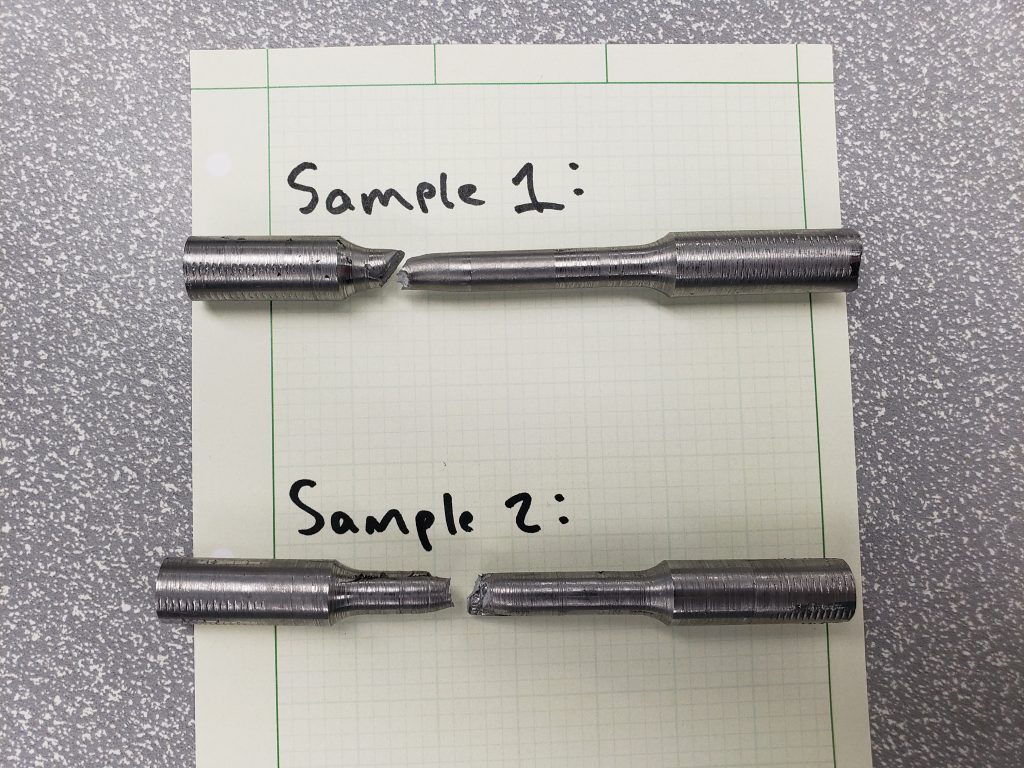 Fabrication Area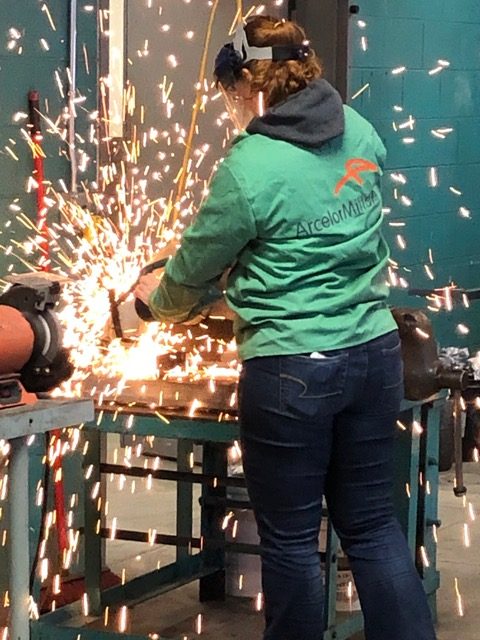 Computer Labs and Library

AME Lab