Note: Information posted here is NOT peer-reviewed, published documentation, only the findings/ work of students, and should be used as REFERNCE ONLY.
Relativity Space Senior Team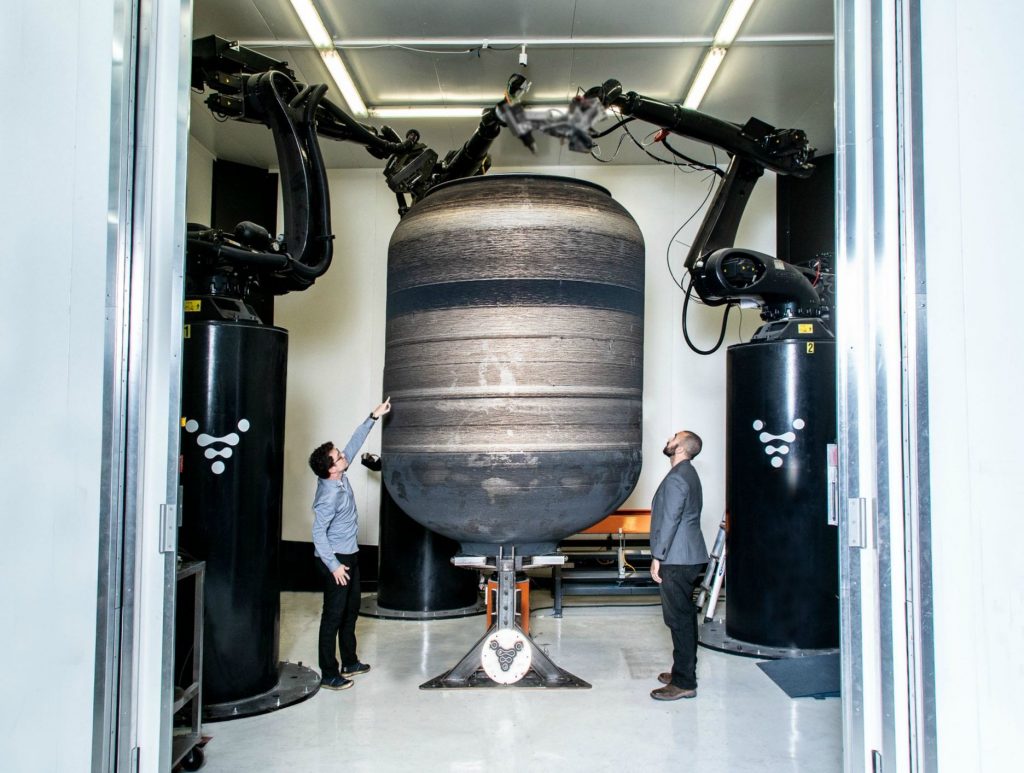 Researching aluminum alloys that are optimized for wire arc additive manufacturing without post heat treatment. This removes an expensive and difficult process step for large format aerospace part production.
Sponsor: Relativity Space
Team: Ross Patterson, Devin Deaton, and Morgan Drumm
Mercury Tool and Die Senior Team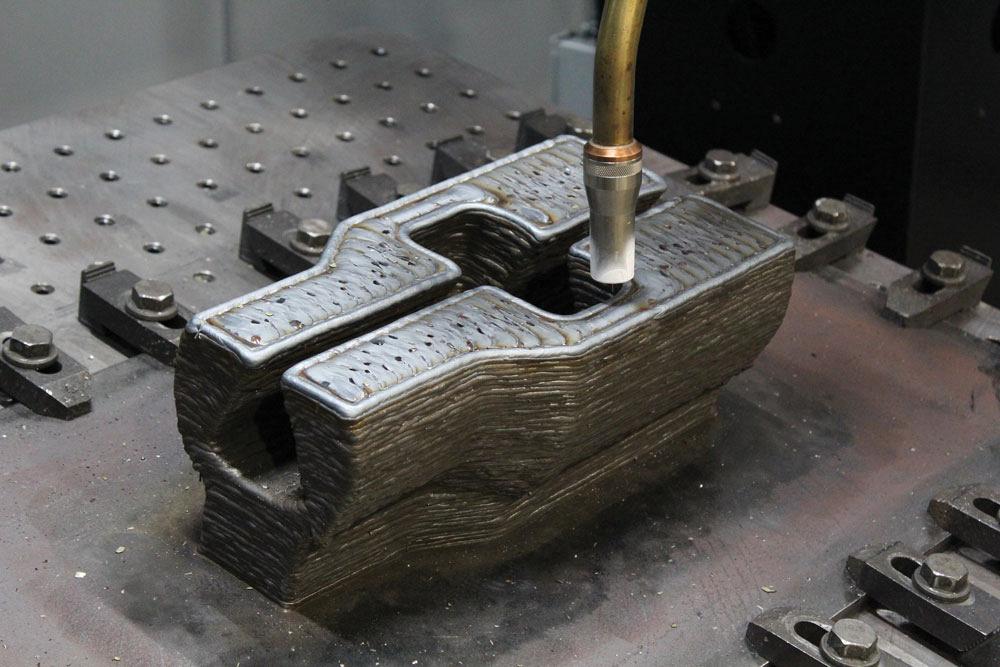 Investigating feasability of wire arc additive manufacturing for quicker and cheaper production of tooling components for die casting machinery. Investigating CAD to part strategies and material possibilities to enhance part performance and lessen production costs.
Sponsor: Mercury Marine/ Mercury Castings
Team: Mike Groeneveld, Ty Timmermann, and Noah Ekdom
Q&P WAAM Underclass Team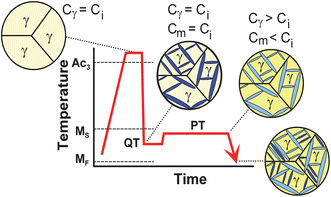 Studying possibility of wire arc additive manufacturing as a means of quench and partition steel parts production. This would be a possible opportunity for value added complex geometries on top of tradition steel products using this highly researched alloys.
Sponsor: Arcellor-Mittal
Team: Eli Harma, Zbigniew Bell, Reese Eichner, Conor Warwick
Charpy Steel Underclass Team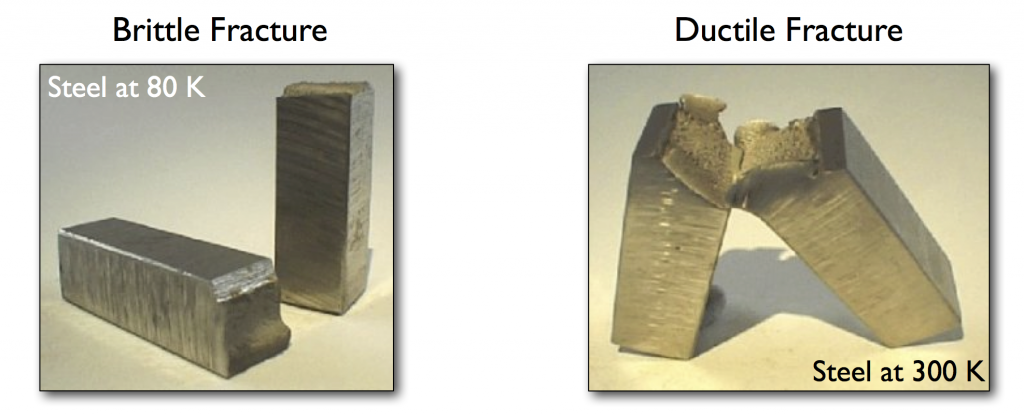 Characterization of fracture for AHSS steel alloys with higher than normal ductile to brittle transition temperatures. Analysis primarily comes from the fracture of Charpy samples and SEM magnified images.
Sponsor: Arcellor-Mittal
Team: Liam Mcleod, Sophie Mehl, Nicholas Overesch, Tim Gerst
Wire Arc Additive Manufacturing of Tool and Die Components – Phase 1
Description:
Final Presentation Slides:
Final Paper:
Wire Arc Additive Manufacturing of Quench and Partition Steels
Description:
Final Presentation Slides:
Final Paper:
Characterization of Fracture Surfaces for AHSS
Description:
Final Presentation Slides:
Final Paper: